Digital Media
Video / Photo / Motion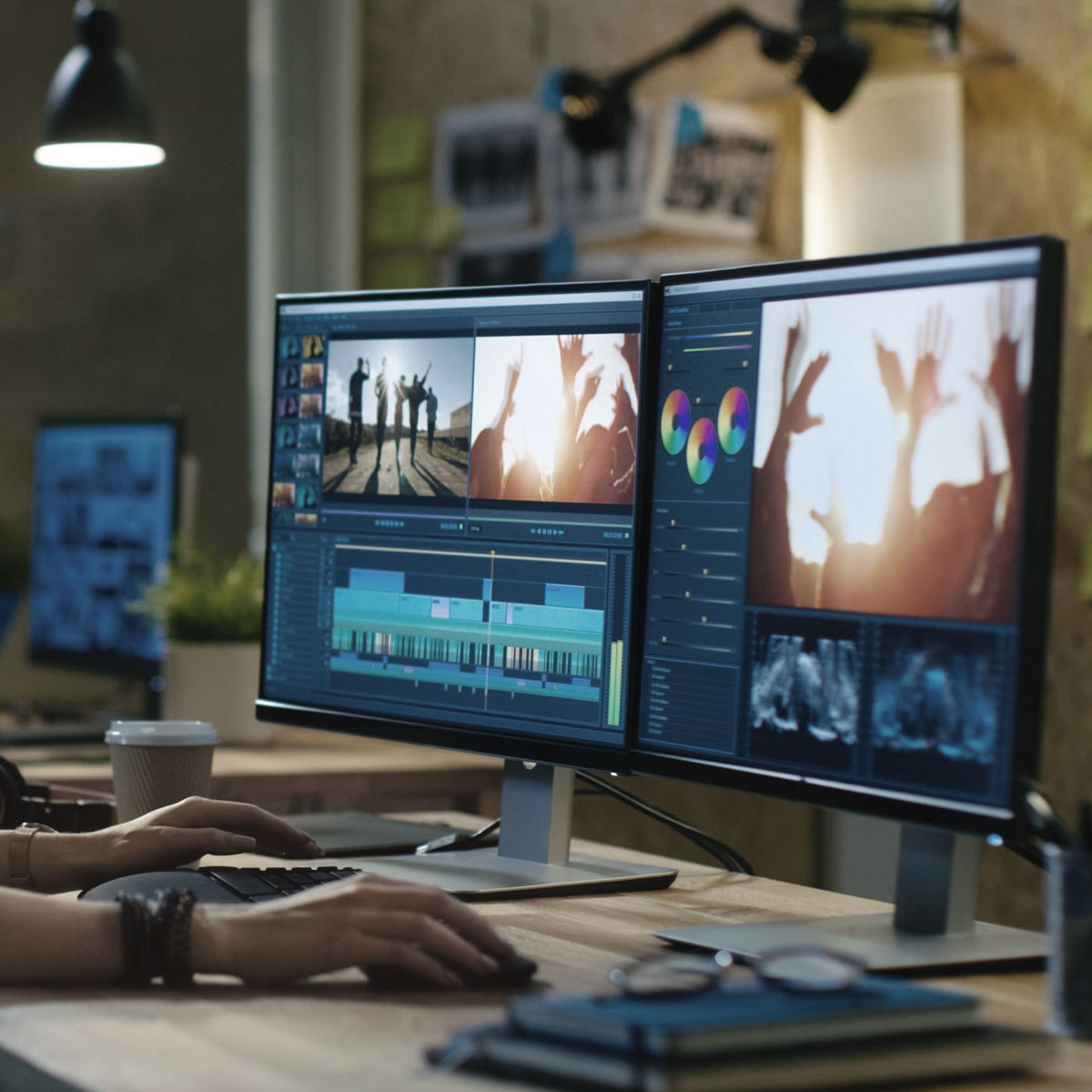 Video Production
Nothing tells a story better than a well produced video . Your story is truly what differentiates you from everyone else . Let MGL custom craft your message and production with our premier media services . We facilitate the entire process from pre production , production to editing and post production .
Pre-Production, Location, Talent, Scripting
Production, Equipment and Staff
Post Production, Editing and Delivery
View Our Pricing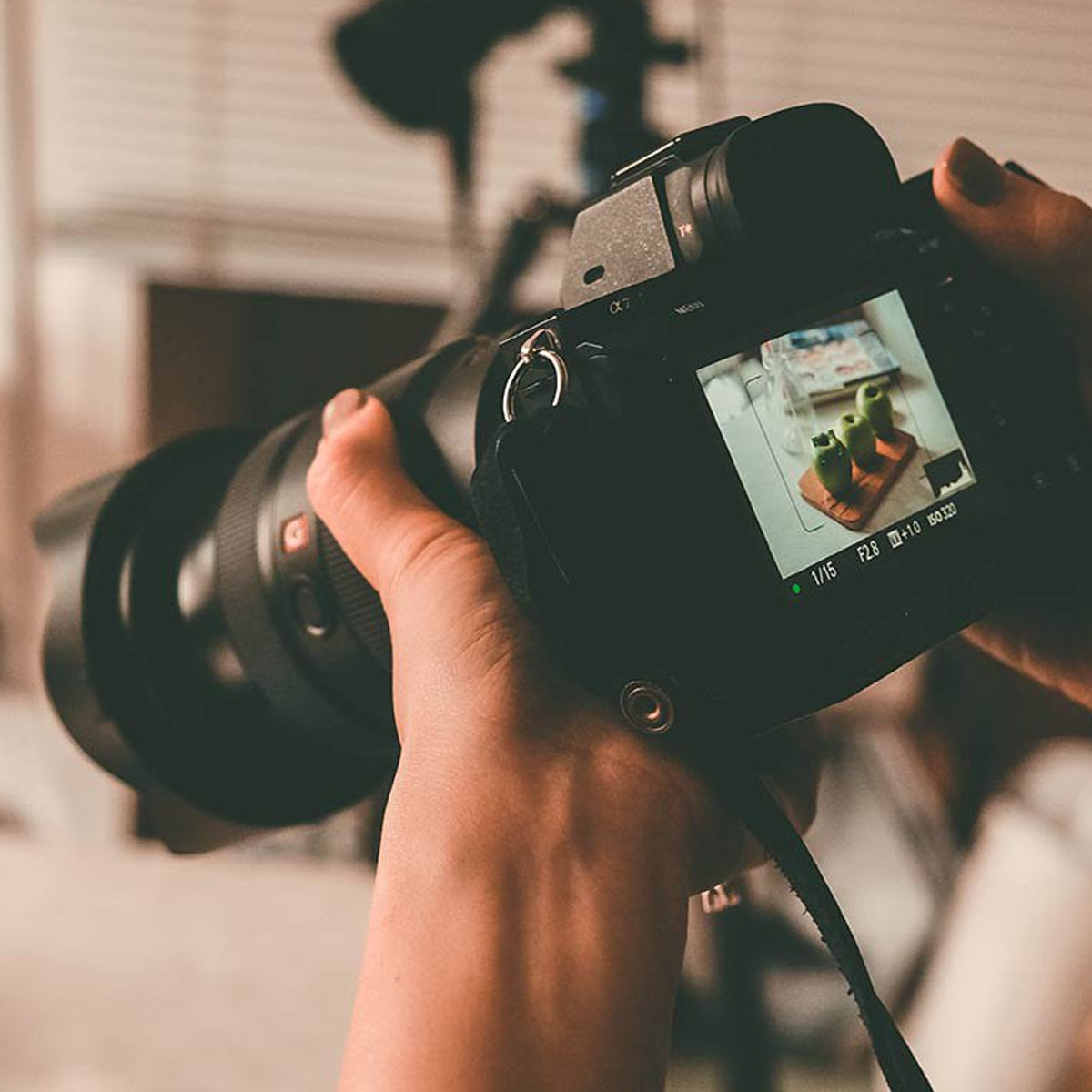 Photography
Our commercial photography services are the perfect solution if your business and/or project requires premium photography of products , personnel, on location and lifestyle. We believe the visual representation of your company and brand in critical. Our comprehensive photography and media packages include pre-production , production (shooting) and post editing .
All Inclusive Rate
In Studio and On Location Options
Client Owns the Rights of Material
View Our Pricing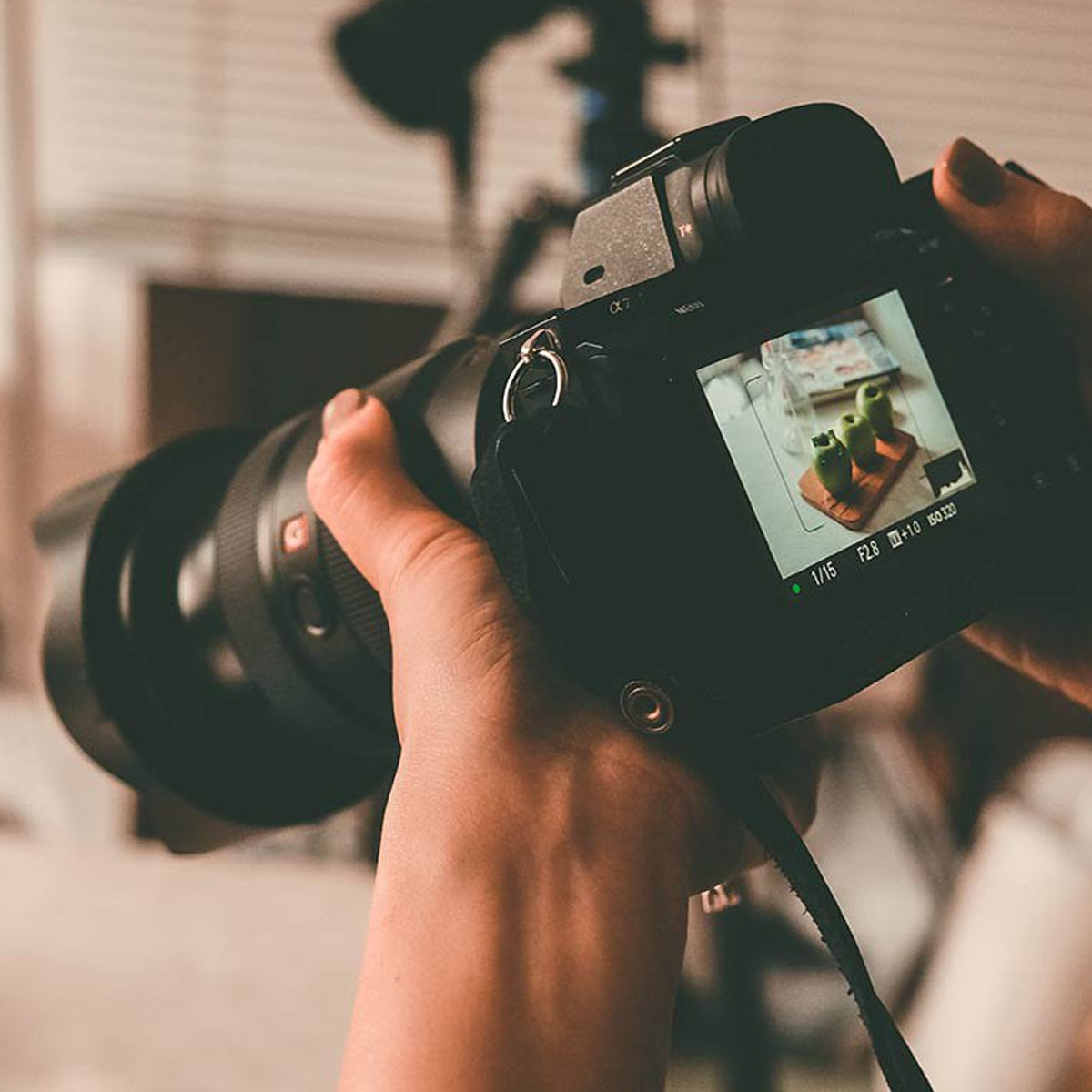 Talk with a
Media Pro Today
Contact MGL Agency today for a free consultation and cost estimate for your project.
Start a Project