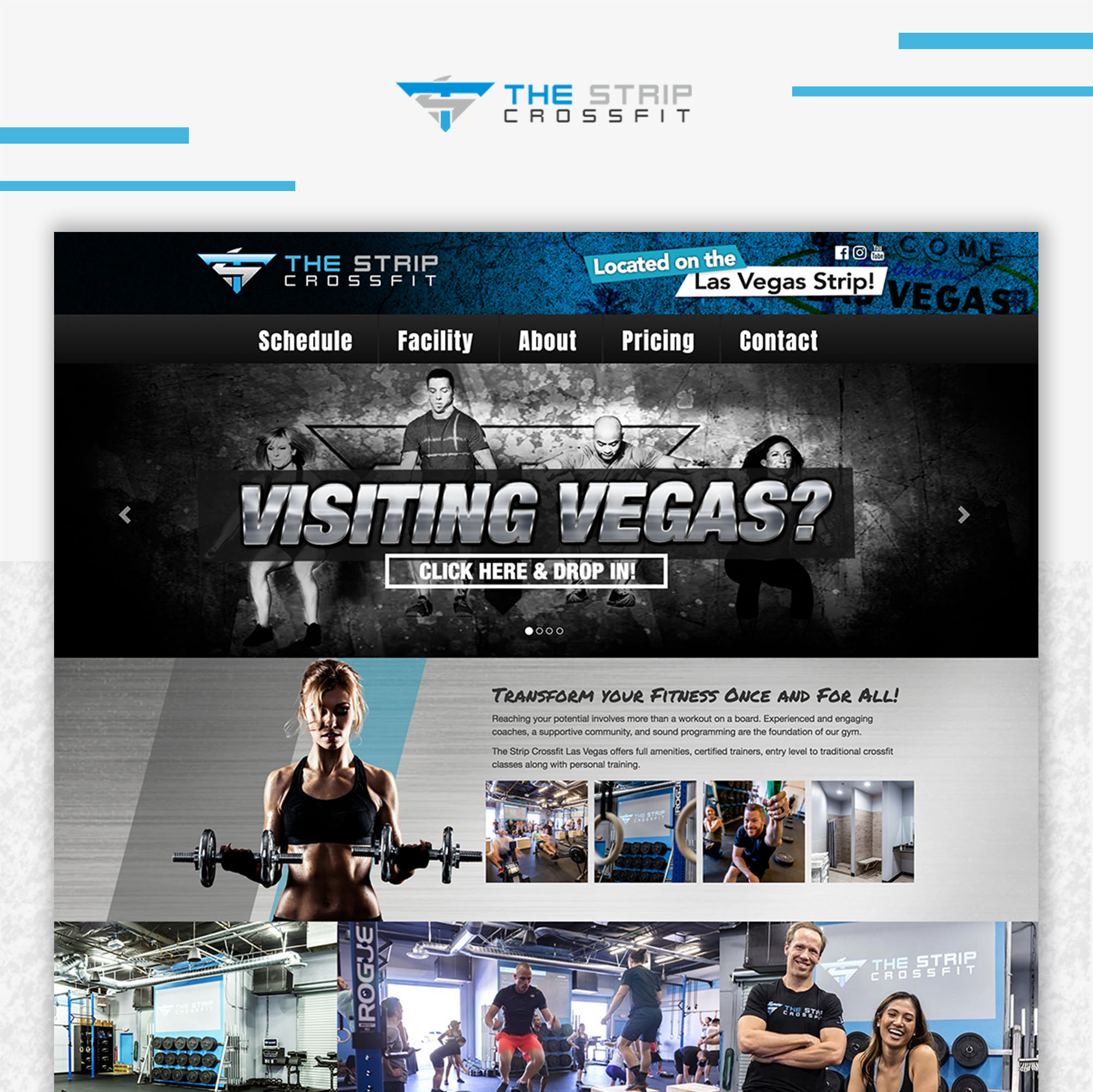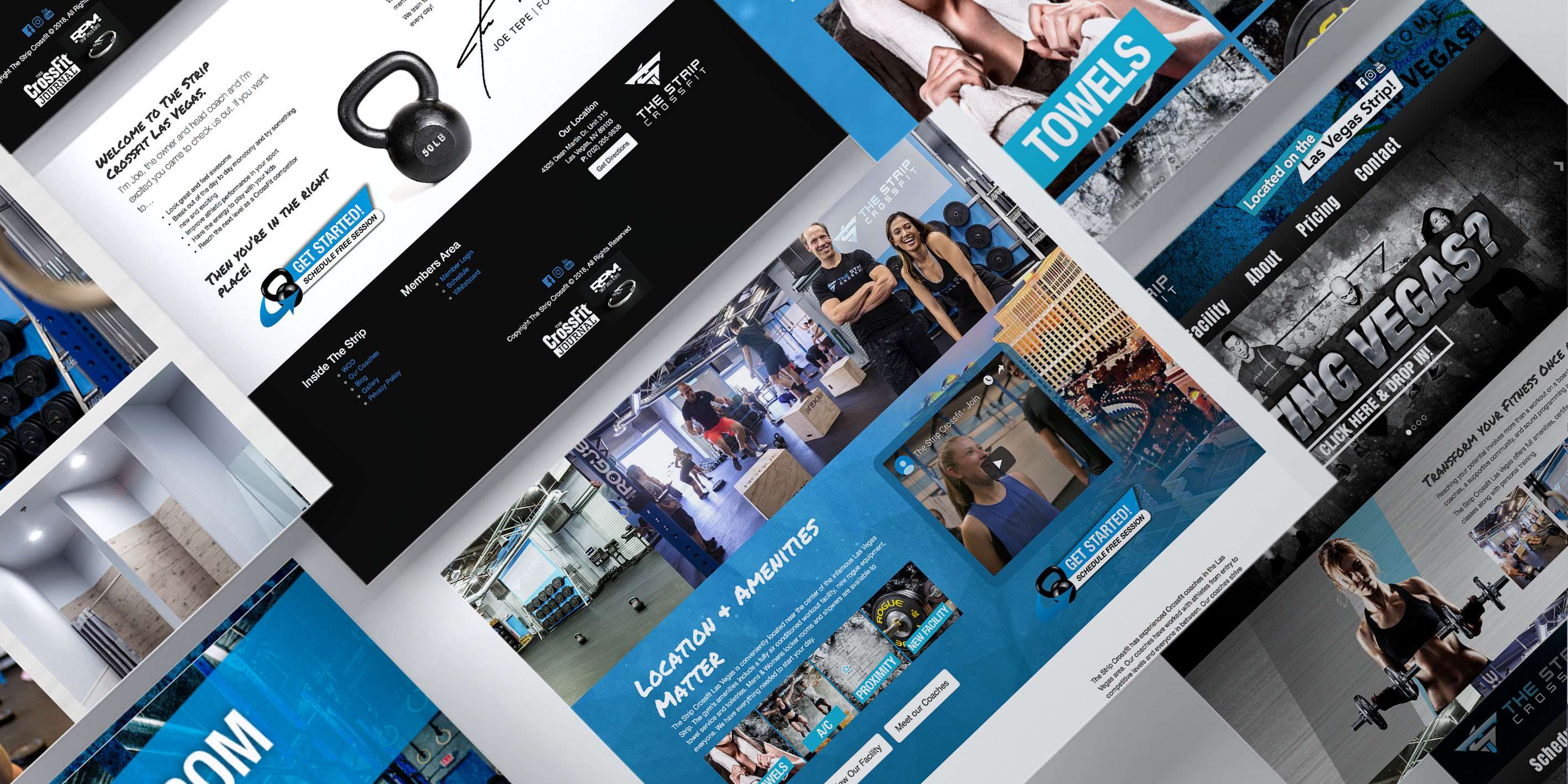 Transform your Fitness Once and For All!
Reaching your potential involves more than a workout on a board. Experienced and engaging coaches, a supportive community, and sound programming are the foundation of The Strip Crossfit..
MGL designed the Logo/Brand of the Gym as well as the Design of the Online Web Property. Booking and Scheduling Platform was integrated within the website to allow quick sign ups, bookings and calendar checkins.